Fred Levron Appointed as Dentsu's Global CCO, DJS Chairmom Elevated to APAC CCO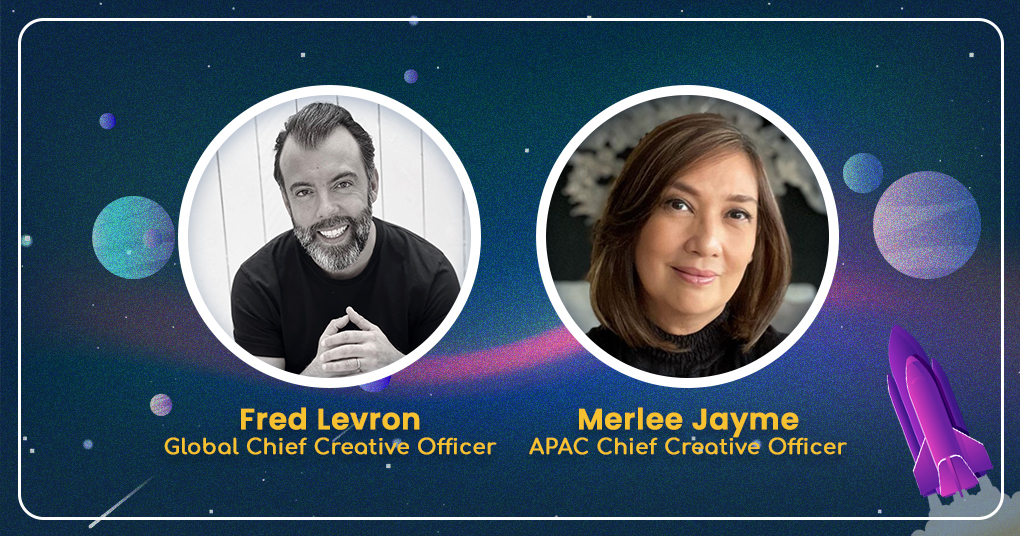 Dentsu International recently made huge announcements as the group named Fred Levron as global chief creative officer, while they appointed Dentsu Jayme Syfu's very own Chairmom, Merlee Jayme, to APAC chief creative officer.
In his new role, Levron will be responsible for the network's creative excellence, as well as elevating Dentsu International's creative, media, and CXM agency brands. Jayme, on the other hand, will instill her creative genius in the Asia Pacific region – these include Isobar, dentsumcgarrybowen, and other agencies under the dentsu network such as Dentsu One, Dentsu Webhcutney, and Taproot Dentsu.
Levron and Jayme are expected to drive Dentsu towards becoming the world's most integrated agency network. With both lauded for their excellent creative leadership, their appointment is expected to unleash and deliver idea-led transformations in all Dentsu agencies across the globe.
Other recent personnel moves include:
Former Isobar CEO Jean Lin named as Dentsu executive officer and is tasked to spearhead the development of Dentsu Sustainable Business Solutions

Doug Ray becomes Dentsu's first global chief product officer for media

Former Microsoft group diversity and inclusivity practice lead Rashmi Vikram named as APAC chief equity officer

Fiona Lloyd and Sanjay Nazerali appointed as global presidents of Carat and Dentsu X
Sources:
https://www.campaignasia.com/article/dentsu-names-global-chief-creative-officer/471184
https://www.financialexpress.com/brandwagon/dentsu-international-appoints-merlee-jayme-as-chief-creative-officer-in-asia-pacific/2281930/