Dentsu Jayme Syfu Philippines shares the GIFs of #SISTERGOOD for Women's Month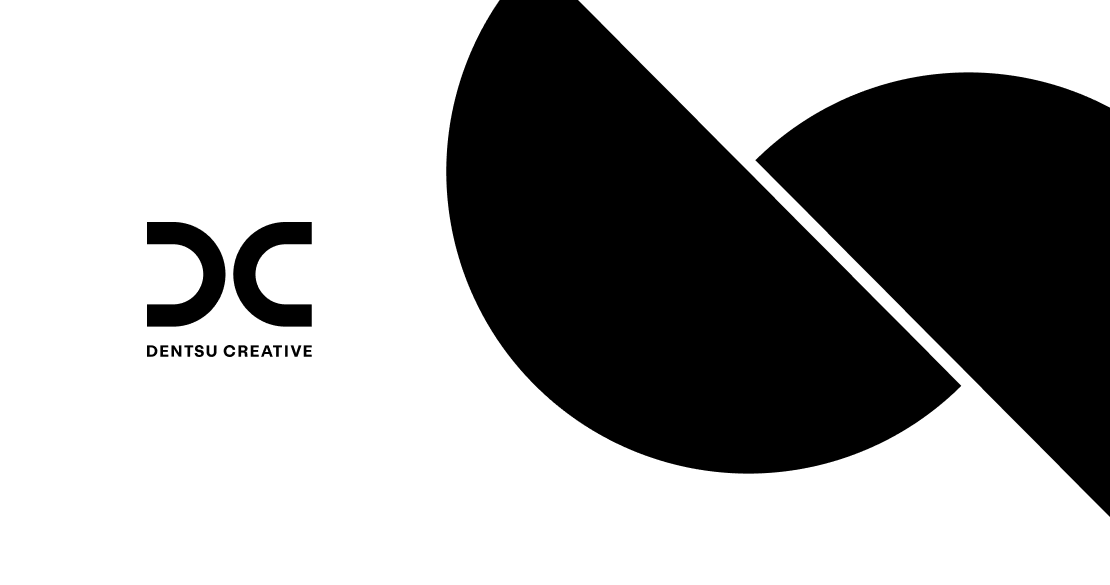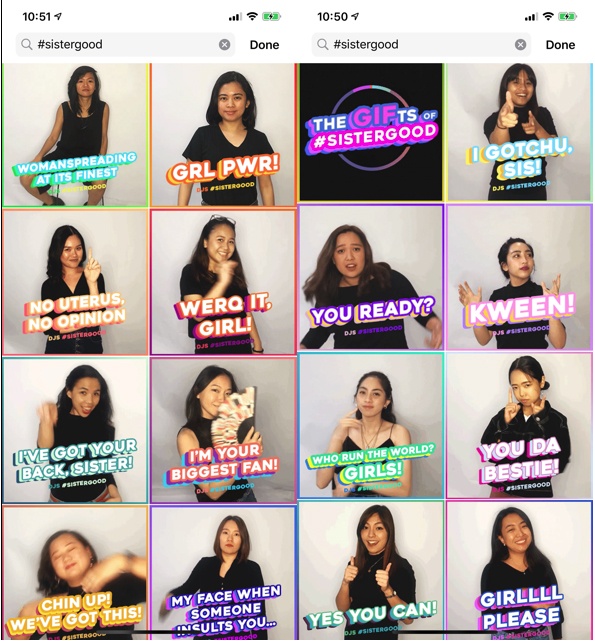 These gifts are important to nurture and encourage in the tough path to women leadership. Dentsu Jayme Syfu recognizes this fact and wants to share this to the world on women's month. Through their annual campaign to inspire women leaders, #sistergood, they launched the "Gifs of Sisterhood".
All 63 women in the agency created all kinds of "Gifs" representing their own "gifts" which they want to share with each other. These are the natural gifts of support, encouragement, acknowledgement of success and gratefulness and many more.
Using Facebook, Instagram and Viber, #sistergood GIFs aim to help the women of the agency and the world with humorous greetings and captions when they need a little push towards greatness.
"Viber and messenger have been crucial to our everyday communications in the office. From discussing work to agency announcements. Now, seeing these Gifs subliminally brings focus to women empowerment in every post," Dentsu Jayme Syfu's Chairmom Merlee Jayme remarked.
Witty Gifs had lines like "No uterus, no opinion", "Werq it girl", "Kween", "I've got your back sis".
The agency's #sistergood campaign started 2017. Last year, it featured and embraced each woman's perfectly imperfect selves.